To Guangdong's first leisure fisheries Expo, happy with the world's 238 Island owners, happy together!
September 15-17, 2018, Guangzhou International Purchasing Center, the 35th Guangzhou Golden Flower Land Autumn Fishing Gear Exposition and the first Guangdong Leisure Fishery Exposition, will be held grandly. More than 50,000 fishing enthusiasts, island enthusiasts, ocean enthusiasts, participate in various activities, together happy, together happy.
An old friend of the Golden Flower Exhibition - the global Chinese island Alliance (China island alliance) has also participated. They held the Fourth Forum on the world and China's private islands. "Global Island Chain Hotels. Chain Residence Brand Press Conference", the scene presented 30 free franchise licenses. Let Lucky Island lovers share the first Chinese holiday brand with 238 isles of the world.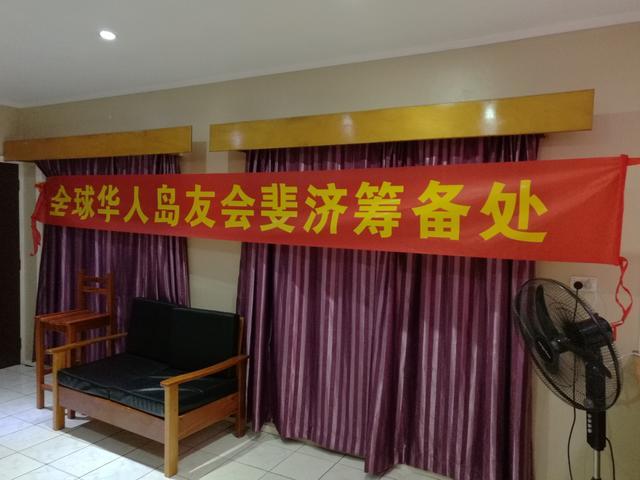 The Global Alliance of Chinese Islanders is a mysterious circle of international influence. It has 238 island owners, 380 private islands, more than 200 yachts and dozens of private planes. The World and China Private Islands Forum, the Global Conference of Chinese Islanders and the World Islands Investment Summit were held. Between 2009 and 2017, more than 3000 domestic and foreign media reported on the China Island Masters'Union, National Geographic Journal, Guangzhou Daily, Modern Express, Peninsula Metropolis Daily, Nanguo Morning Post, Financial World, New Express, Xinhua News Agency, People's Net, Guangzhou TV Station, Oriental TV Station, etc. "Japan daily".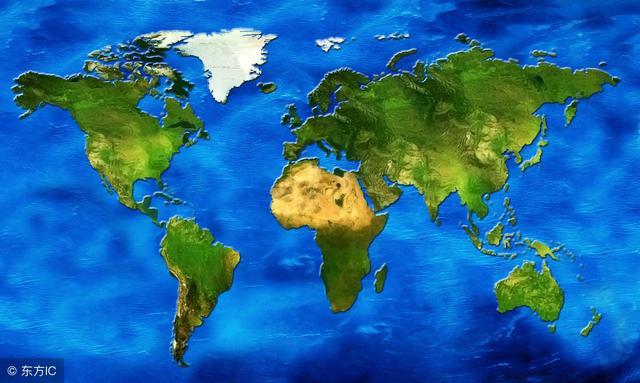 The major international media are: New York Times, French Agence France Presse, German Frankfurt Report, German TV 2, Qatar's Al Jazeera, British Sky TV, Hong Kong's Apple Daily, Malaysia's Sing Chau Daily, Taiwan's Zhongshi Electronic Daily, and American GQ Magazine. In recent years, almost all the major global media have interviewed and reported on the Global Alliance of Chinese Island Owners, which has a tremendous impact. Lay the role of the leader in their island investment. In the future, they will unite more Island owners, more industries, more teams and more enterprises. Together to build a global Island investment carrier fleet.